VisuaLingual is a small design studio that managed to do some big things, from appearing in major publications like Vogue, Harper's Bazaar and House Beautiful, to working with national retailers including Anthropologie, Williams-Sonoma and Restoration Hardware. We even discussed inventory management on MSNBC! As co-founder, I developed the initial identity and collaborated on its deployment across various business needs.
I shepherded the brand from its humble beginning as a studio devoted to Cincinnati-centric home goods, to its growth into a company focused on high-volume, handmade goods for the garden, home and outdoors. As the day-to-day leader of VL, I managed work flow, hiring and training a staff of up to 12 employees, logistics, sales, new business, new product development, and press queries for the company. I handled all art direction, copy writing, marketing, and social media, including Facebook [1.2k followers], Pinterest [9.5k followers], Instagram [2k followers], email list [500 subscribers], and a popular blog with 15k subscribers.
The VL logo I designed is featured in Lettering & Type: Creating Letters and Designing Typefaces by Bruce Willen, Nolen Strals and Ellen Lupton, published by Princeton Architectural Press. The products received varied accolades, including a feature in Just Design: Socially Conscious Design for Critical Causes by Christopher Simmons, published by How Books.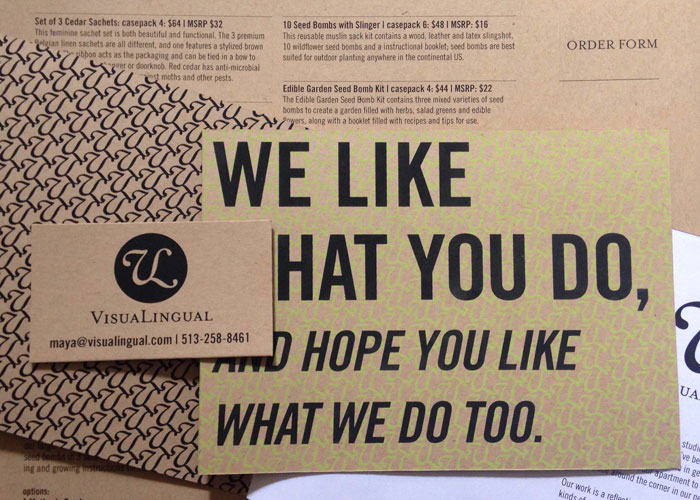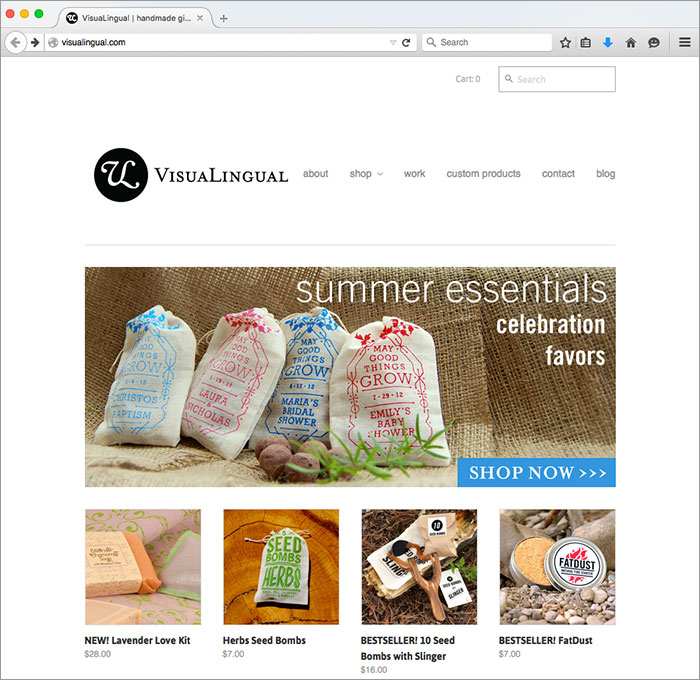 The VisuaLingual Instagram account grew to 2k followers under my management: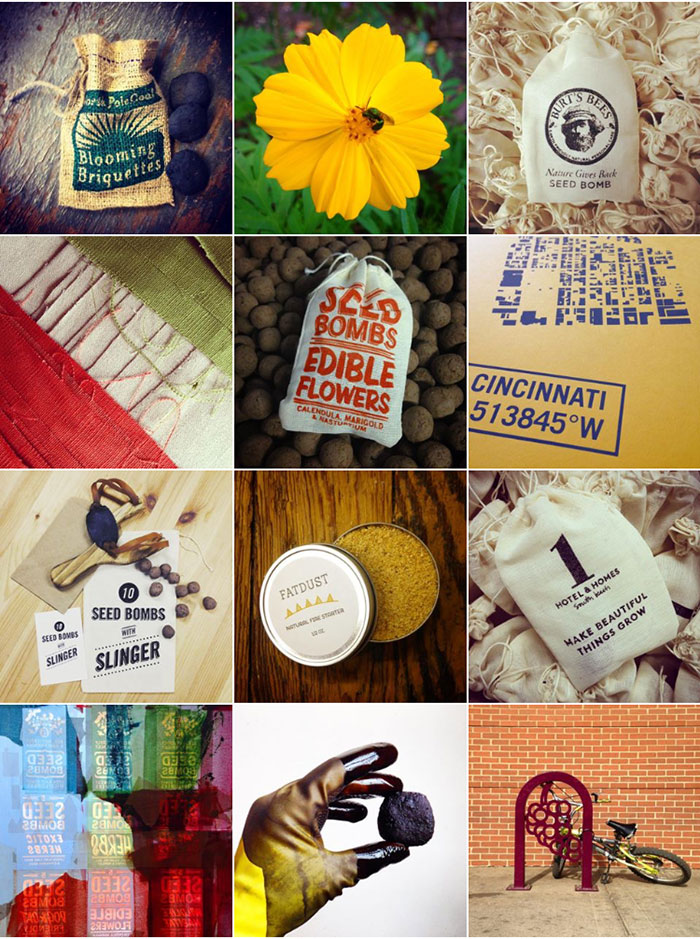 Select art direction and products: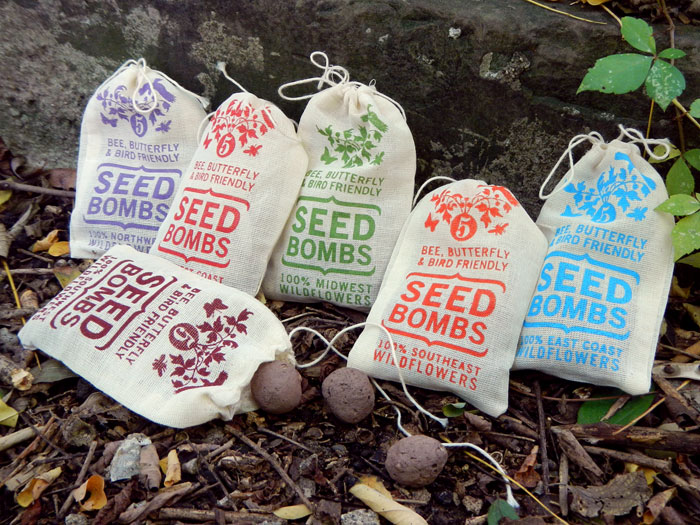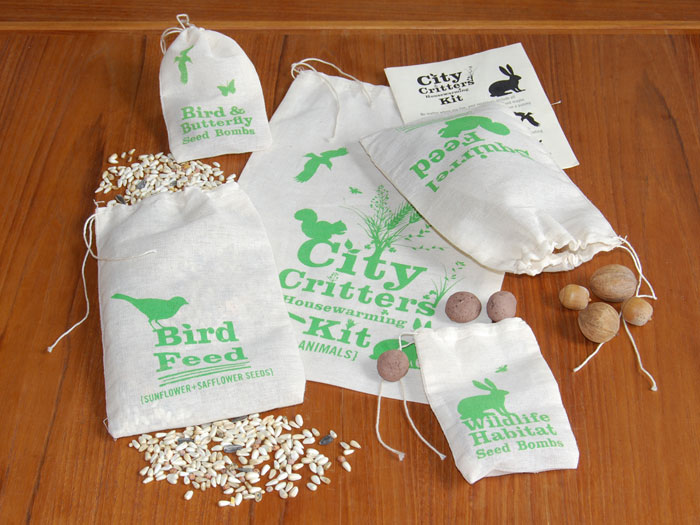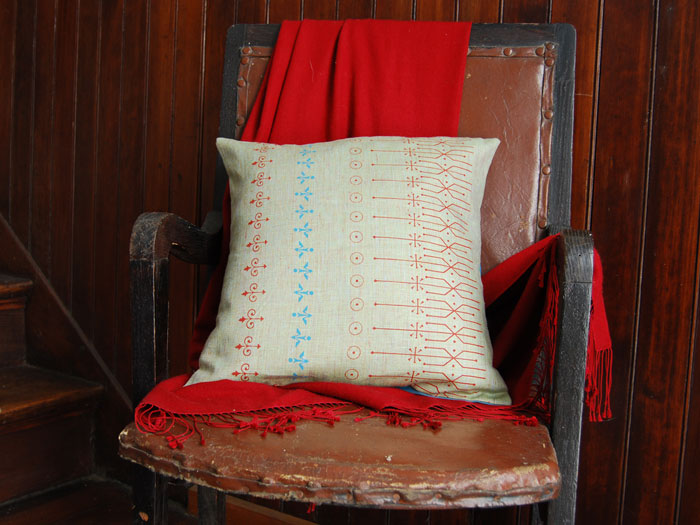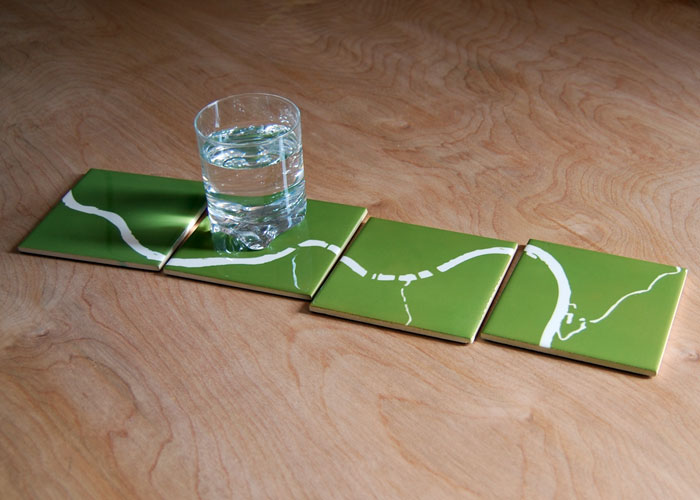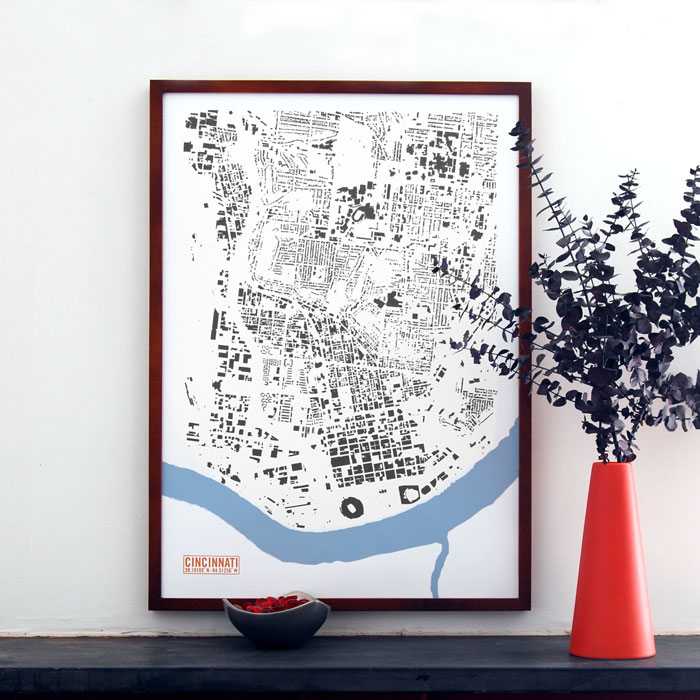 art direction: Maya Drozdz
graphic design: Maya Drozdz and Michael Stout
Save
Save
Save
Save
Save