Leveraging my connections in the realms of independent design and fine craft, I opened the boutique Your Friends & Neighbors which quickly gained traction in Cincinnati as a destination for unique gifts. I focused on discovering and mentoring talent and sourcing handmade products that were not available elsewhere locally.
As a one-person business, I designed the brand identity and various promotional pieces for the shop.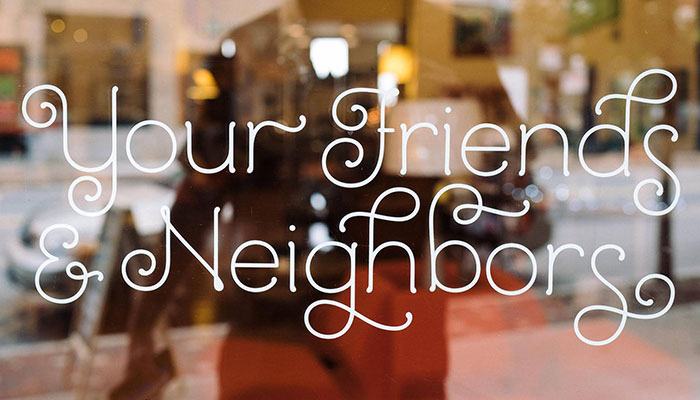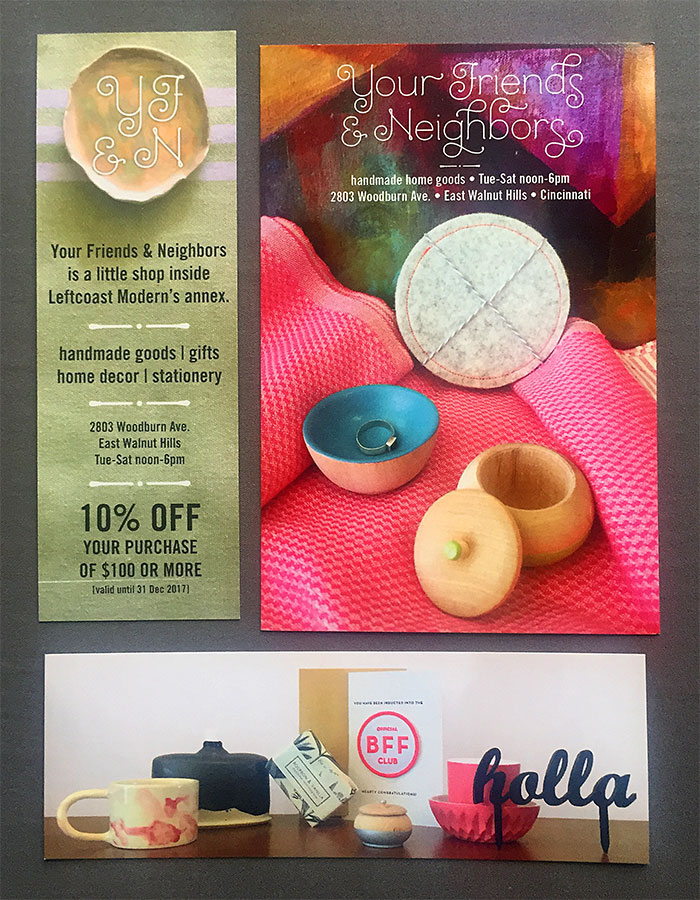 I designed exclusive products to augment and complement the shop's inventory.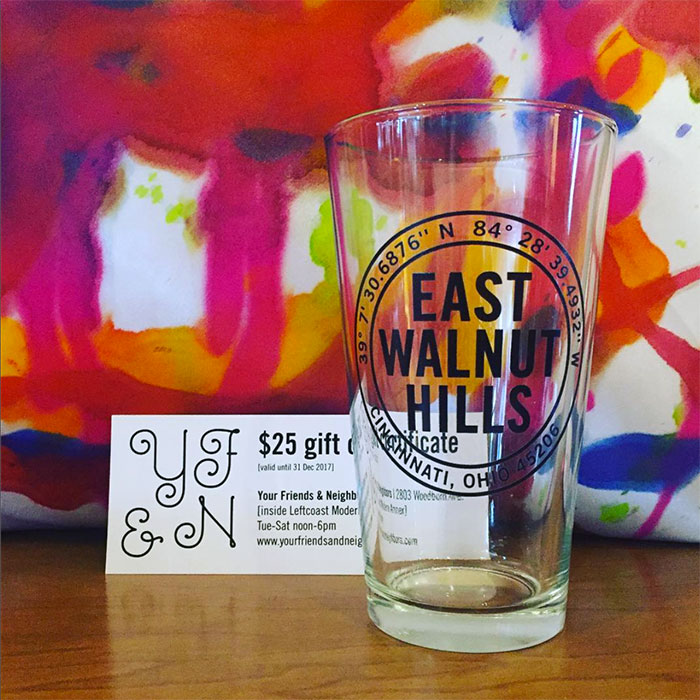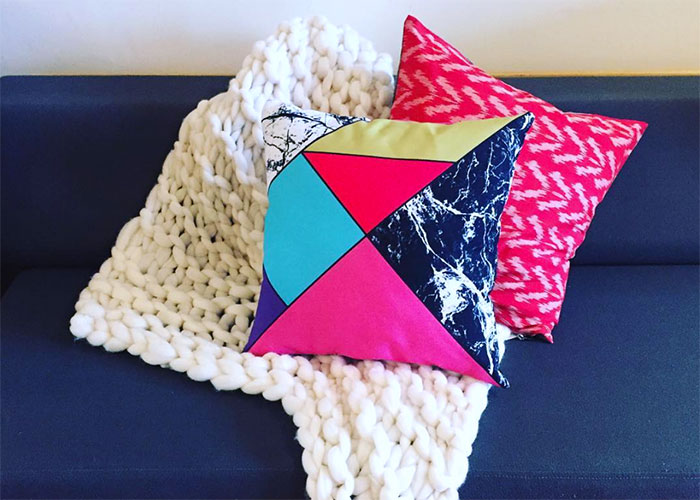 The shop's visual personality was bright and sophisticated without taking itself too seriously.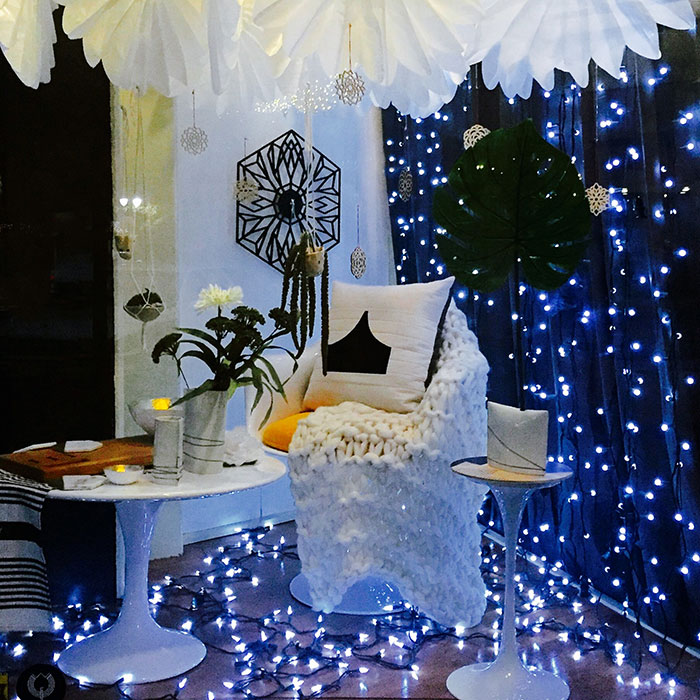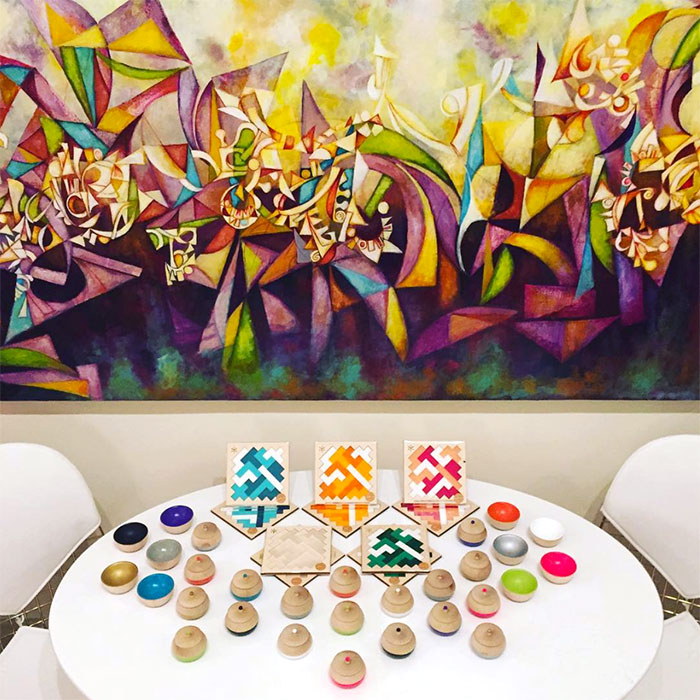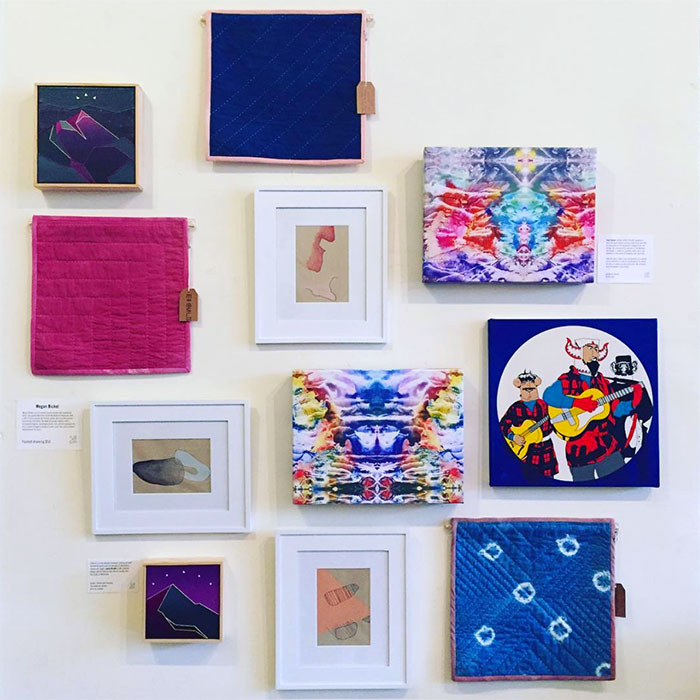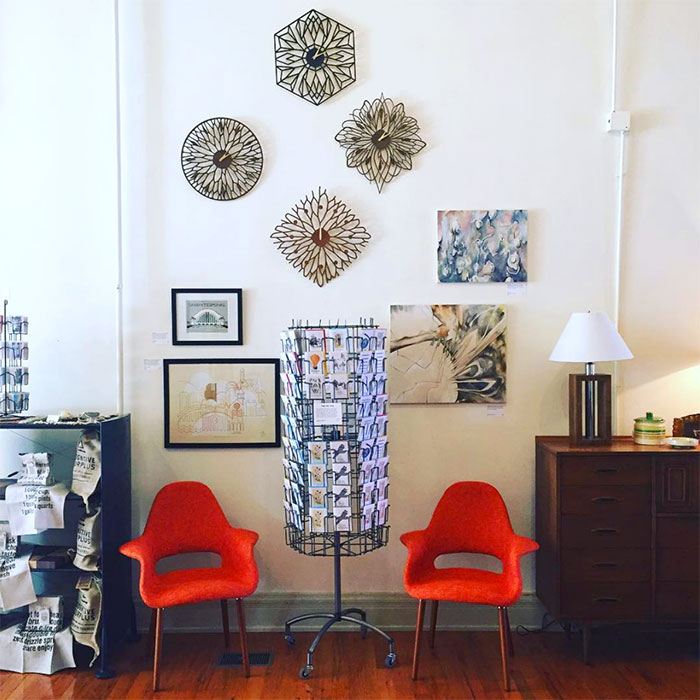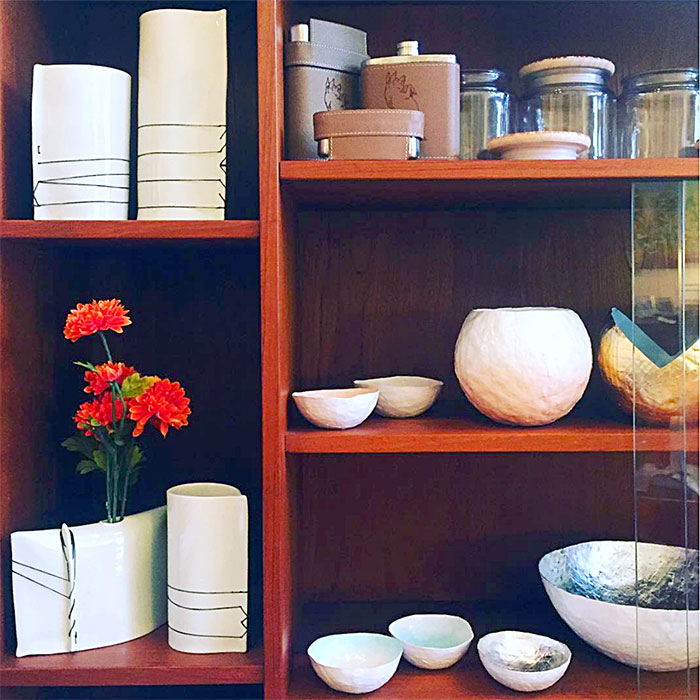 The shop's following grew to over 1.3k followers on Instagram and 500 on Facebook over the course of one year.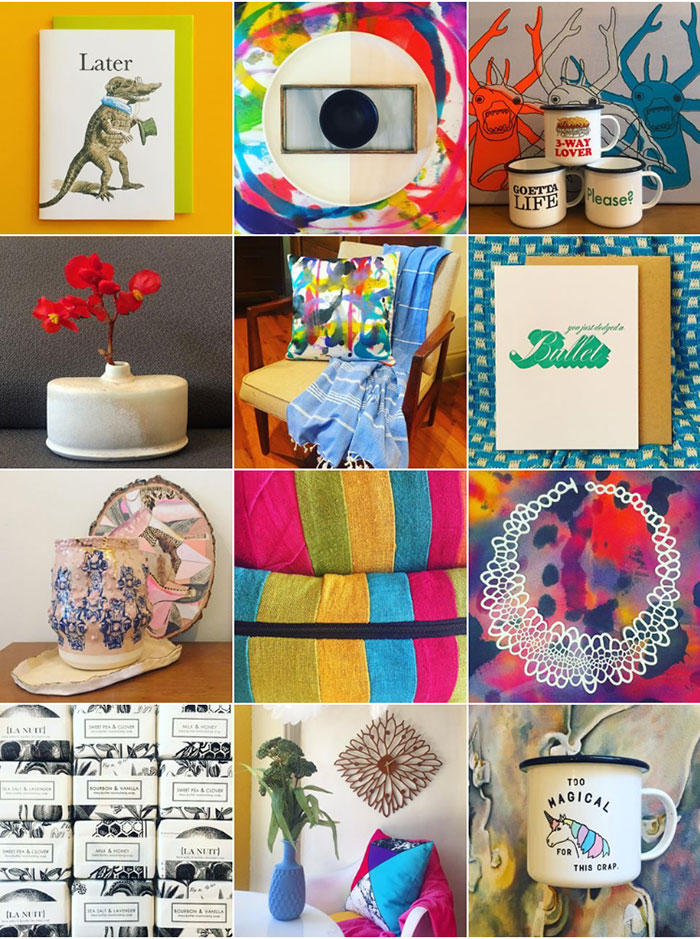 In its short one-year run, YF&N scored great press: 4 mentions in the CityBeat 2016 Gift Guide, Cincinnati Refined, Cincy Chic, Cincinnati Magazine, and a "best of" honor in the Shops & Services category in the CityBeat 2017 Best of Cincinnati roundup.